Eighth Bridge
is a group of young people (grades 6 to 12), seeking to follow Jesus and be transformed by Him. 
Through weekly meetings, we gather to:
Connect with God
Explore God's Word
Learn how to follow Jesus
This is a place where you may experience peace and hope in your life and find joy in Christ with other students.
DISCIPLESHIP GROUP - Monday nights at 6:30 PM
GUYS AND GIRLS GROUP - Tuesday nights at 7:00 - 9:30 PM on 3rd Floor of North Wing
YOUTH GROUP - Friday nights at 7:30 - 10:00 PM on 3rd Floor of North Wing
YOUTH COMMUNITY GROUP CLASS - Sunday at 9:30 AM in Room 305 (South Wing) --- Grades 6 - 12
Follow us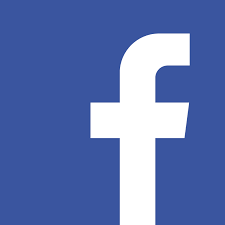 https://www.facebook.com/eighthbridgeyouthgroup/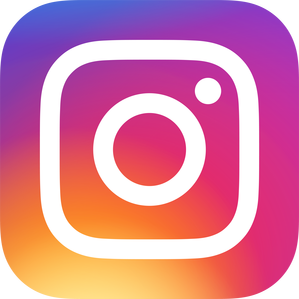 https://z-p3.www.instagram.com/eighthbridgeyouthgroup/?hl=en
Questions? Email Pastor Aaron at pastoraaron@fbcflushing.org
REINTRODUCING THE YOUNG TEEN SERVICE
Middle school students (Grades 6-8) will have their own service, starting Sunday, January 8, 2023 at 11:00 AM. Students will start with worship in the service of their choice and meet in S304 after the congregational prayer. They will hear an applicable and relevant message and participate in group discussion. We encourage all middle school students to attend!
High school freshmen and sophomores are also welcome.